Thursday, October 8, 2015 - 5:30PM - 8:00PM
Sir Francis Drake Hotel - 450 Powell Street, San Francisco, CA
Register before October 6 for early bird pricing.

Quantum Networking. Turning Events into Revenue

Do you network with people who only want to sell you something?

Do you come home with business cards that have no relevance to your business?

Do your audience's eyes glaze over when you describe your offering?

It's time to make those a thing of the past. In this interactive networking evening, you'll hear practical tips, learn 2 questions guaranteed to engage new people and have an opportunity to practice honing your skills during the event.
Our featured speaker will be Tony Wilkins, host of Small Business Forum Radio and author of the forthcoming book, The Career Whisperer: Behind the podium - A step by step guide to booking more speaking engagements.
Find out more about our Featured Speaker
---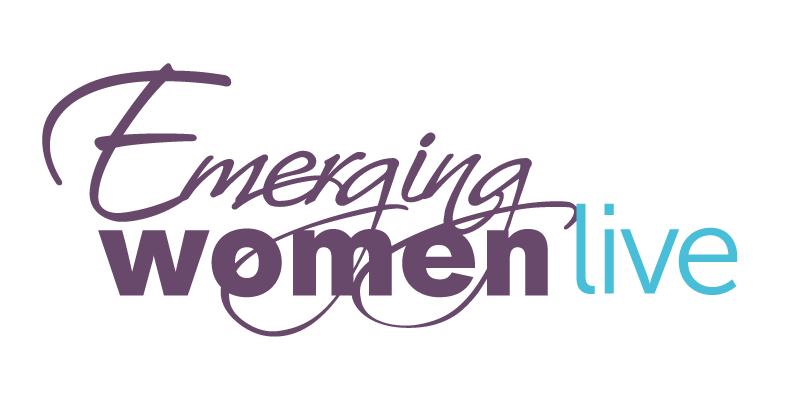 FREE LIVE STREAM with Brené Brown, Jane Goodall, Elizabeth Gilbert & more

San Francisco Park Central Hotel

October 8 – 11

Each year, a one-of-a-kind community of visionary leaders, entrepreneurs, executives and creatives meet at EMERGING WOMEN LIVE to revolutionize the business world with their passion and innovation.

If you aren't able to make it to the actual conference, Emerging Women is offering a chance to be there through their FREE LIVE STREAM! You won't want to miss Jane Goodall's inspiration talk on sowing seeds of hope, Brené Brown on what it takes to rewrite our stories when we fall, or Elizabeth Gilbert's first hand experience with creativity and living beyond fear! You will also experience powerhouse women discussing creating new paradigms in business and investing in the SheEconomy. And don't miss Esther Perel sharing her provocative insights on how we can all reclaim our feminine sexuality as a power source and Dr. Tererai Trent's uplifting wisdom on the three essential powers of women's leadership
---
Thank you to our Sponsors
NAWBO SF Bay Area Corporate Partners:


NAWBO SF Bay Area Media Partners