JOIN US ON FRIDAY, OCT 17
Educational Speaker Series
Half Day Workshop
Wells Fargo Learning Center, 333 Market St, 2nd floor Annex Building, SF
8:30AM - 1:00PM

Women, Business & Money: How to Get It, Grow It & Keep It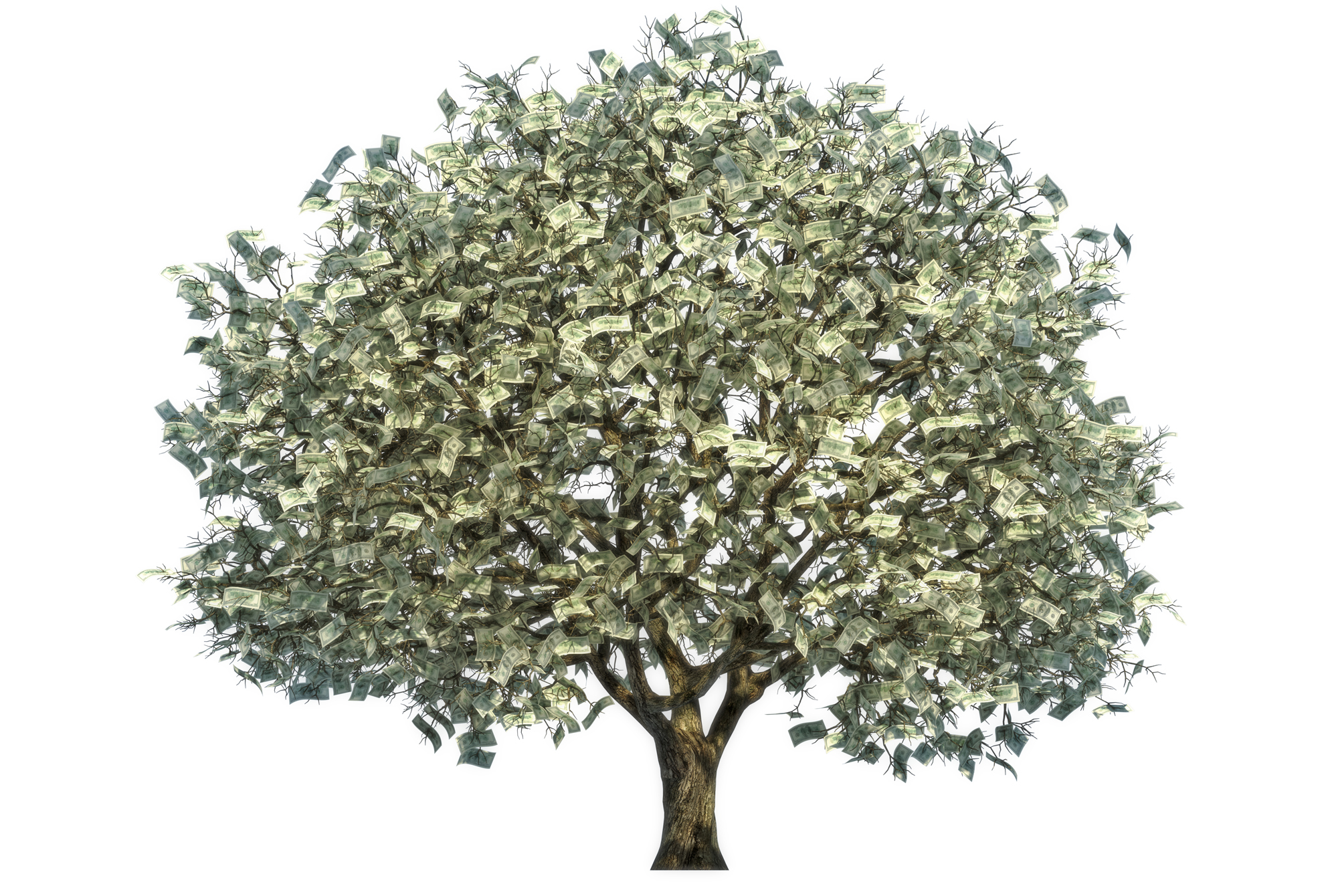 Through a combination of expert presentation, panel discussions and roundtable workshops, you'll learn how to reset your relationship with money and the step-by-step process to secure the financing necessary to grow your business profitably.
You'll learn lessons and best practices from CEO's and executives from Wells Fargo Bank, Nina Designs, Grow The Well and more
Topics Include:
Mind Your Own Money: How to Master Your Money Mindset to Grow a Bigger Business
Show Me The Money: How to Apply and Get Approved for SBA Micro, 7a and 504 Loans
It's Not How Much You Make, It's How Much You Keep!: 5 Ways to Collect, Keep & GrowYour Hard Earned Income
It Takes Money to Make Money: 4 Women Entrepreneurs Share How Funding Put Them on the Fasttrack to 7 Figure Growth.
Sponsored by

Showcase Your Business

NAWBO SF Bay Area is offering an exclusive benefit to NAWBO members –
An opportunity to highlight your business during our monthly networking events. Vendor tables are sold for each event, but only a limited number of tables are permitted, to give featured businesses maximum exposure. Vendor tables for Members are $50/event. Vendor tables reserved for Non-Members are $250/event.

Don't miss this excellent opportunity to showcase your business and network with other NAWBO members!
Contact us for more details or to reserve your table at our next event!
Members are welcome to bring collatoral pieces to place in the reception area.
NAWBO SF Bay Area Partners & Affiliates:

NAWBO SF Bay Area Corporate Partners:



NAWBO SF Bay Area Media Partners: